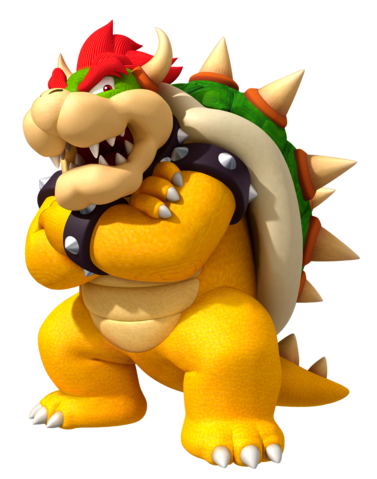 BWAHAHAHAHAHARGH!!!!
Eng: Greetings chumps! It is I, The Great King Bowser! AND I WILL CAPTURE ALL THE HUMANS!!!!!.........
...No, I'm just kidding. Well, To be serious, I'm Looking For some Soldiers.
So, If you wanna join, Left a comment down below!
Fra: Salutation Petits Moucherons ! c'est moi, le grand roi Bowser ! ET JE VAIS CAPTURER TOUT LES HUMAINS!!!!!.......
....Non, Je plaisante. Bon, Pour être sérieux, je recherche des soldats.
Alors si vous vous portez volontaires, laissez un commentaire!